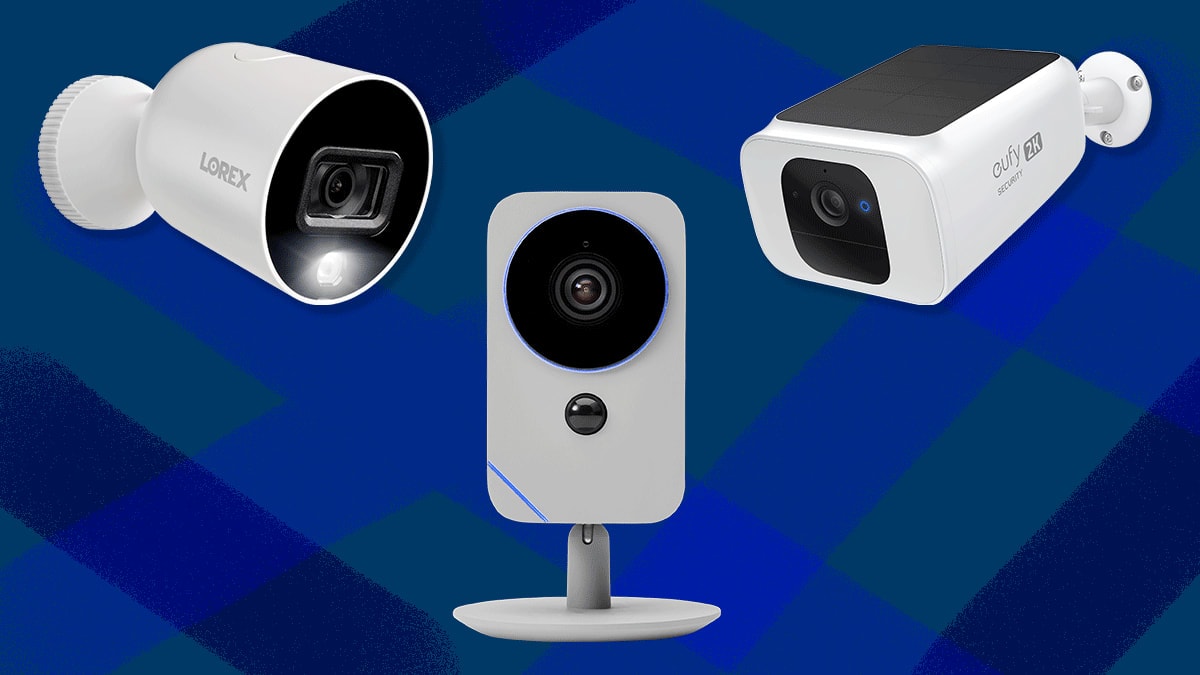 Best home security cameras without a subscription
Wire-free security cameras have never been more affordable, with many highly rated models in our tests costing $100 or less. But that doesn't take into account the recurring cost of cloud storage for the video captured by these cameras, which can easily cost as much as the camera itself to every year you subscribe.
When you consider rising inflation, fatigue from the sheer number of consumer subscription services, and concerns about how camera makers can share your footage without your consent, it makes sense that you prefer a subscription-free security camera. Instead of storing footage in the cloud, these cameras store video locally, usually on a microSD card or in their internal memory. This saves you monthly fees and gives you more control over your recordings. But that doesn't mean these cameras don't offer an optional subscription if you feel so inclined to store your footage in the cloud for extra protection.
The main downside to cameras that forgo a subscription is that many of them may lack intelligent object recognition of people, animals, vehicles, packages, and faces. This is because object recognition often happens on company servers, rather than on the camera itself. Many security camera manufacturers are using these AI-powered features to trick consumers into paying for a subscription. But there are still many subscription-free security cameras that will offer at least one of these smart features (usually person detection) at no extra cost.
Below, you'll find the six best wireless security cameras without a subscription from our rankings. The list, which is in alphabetical (and unordered) order, includes cameras from Blue by ADT, Eufy, and Lorex. Our list highlights the smart alerts each of these cameras provide, as well as whether they offer an optional subscription should you decide to store your video remotely. We also reveal how each camera fared in our tests for data privacy (how manufacturers collect, use, and share your data, including how transparent they are about it) and data security (whether the camera uses security measures such as encryption to protect your data from strangers). For more options, check out our full wire-free home security camera reviews of over 50 models.