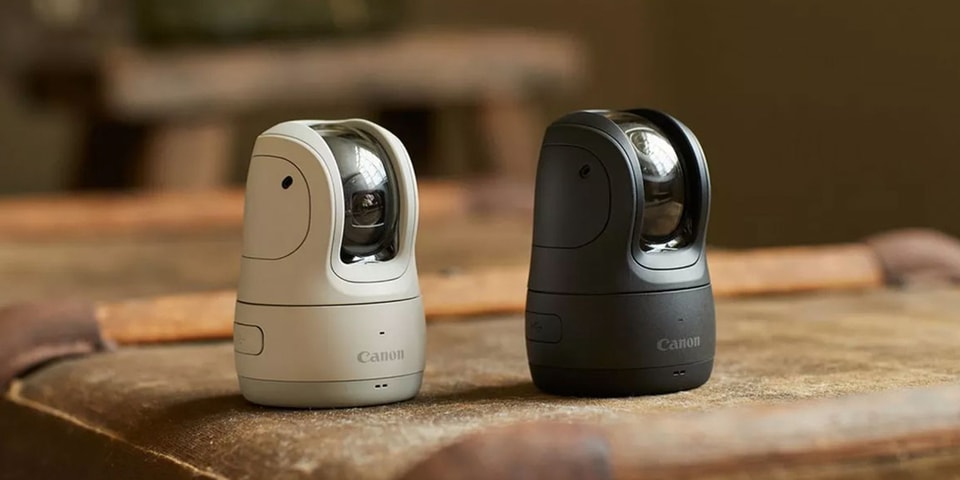 Canon Powershot PX Smart Home Camera Release Information
Following the popularity of the Powershot Pick – a similar crowdfunded experimental project available exclusively in Japan – Canon is now introducing the Powershot PX, a fully automatic smart home camera that will help you take pictures of your family and friends without need someone behind the viewfinder.
Using an artificial intelligence system with automatic subject recognition and focus, the smart camera will help you record those perfect moments either in 11.7 megapixel stills or 1080p footage at 60 frames per second. Equipped with pan and tilt capabilities, the camera can look around the room 340 degrees horizontally and 110 degrees vertically to frame those shots wherever you are, and a 19-57mm focal range provides it. gives a lot of work.
Photographic performance aside, the Powershot PX also has all the features you would expect from a smart home gadget: WiFi and Bluetooth connectivity for access from other devices, voice activation for hands-free control, and fast charging. via USB-C. It will also work in tandem with its iOS or Android app to make recommendations on which shots or footage to keep, which are then saved to a camera memory card.
For those interested, you can read more about the Powershot PX on Canon's website.
Elsewhere in tech, Oura has released its Generation 3 ring.