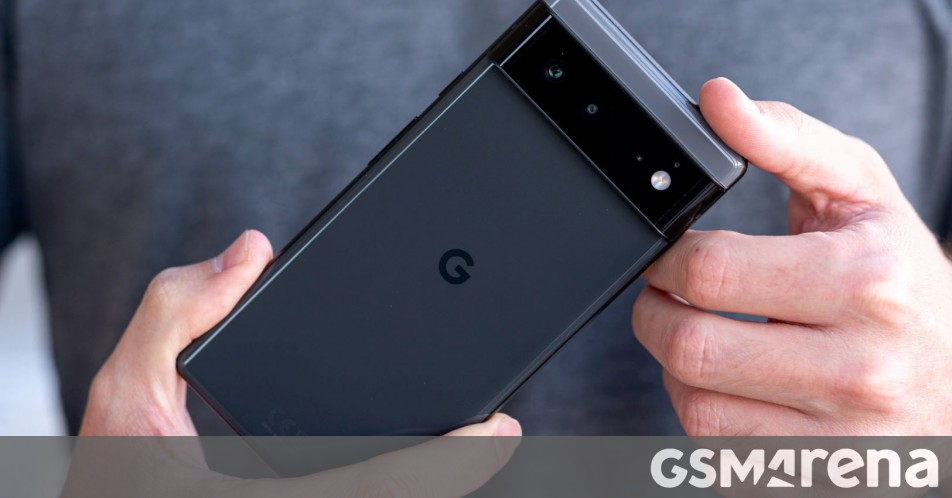 Google releases mid-month OTA update for Pixel 6 and 6 Pro
Today, Google rolled out an unexpected mid-month OTA update. Pixel 6 and Pixel 6 Pro devices are getting the same February version of Android 12, but with a slightly different build number. Factory images have been updated to Google website and are now also online.
It has been speculated that the recent launch of the Pixel 6 duo in new markets like Singapore, Italy and Spain may have been related to the mid-month update, but according to Twitter user Daniel Micay , Google fixed a few things that weren't worth mentioning.
There are no APN or carrier configuration changes and the modem firmware has not been updated. It's unlikely to have anything to do with a launch. They added missing security patch in AOSP, updated Camera HAL APEX and fixed Samsung RIL HAL library.https://t.co/AHgZECOYkC

— Daniel Micay (@DanielMicay) February 17, 2022
According to Micay, Google added a security patch that it missed with the first update. It also fixed some binaries related to the camera software.
It remains to be seen if the update fixes an issue some were having that involved Wi-Fi stopping on its own.
The update is now rolling out to the Pixel 6 and Pixel 6 Pro models and weighs in at around 10MB.