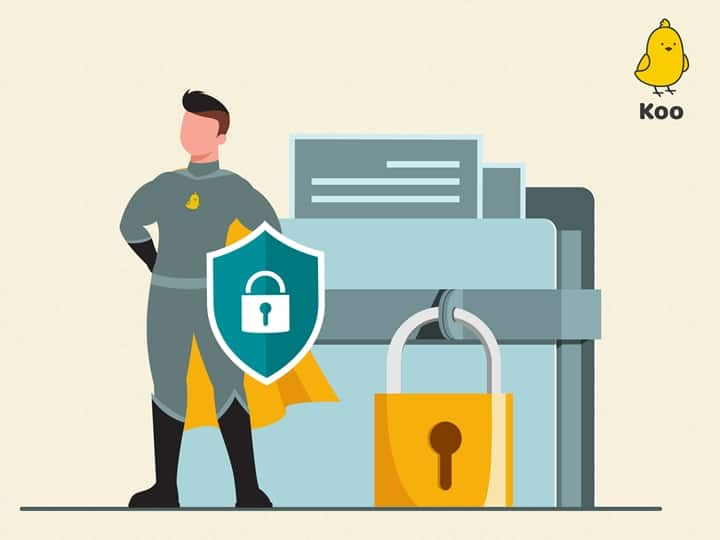 Koo App educates users to stay safe online and promotes responsible use of social media
New Delhi: India-made microblogging platform Koo is actively educating users about responsible social media management. Most of the users of the Koo app – which allows expression in native languages, are newbies on social media, and therefore the need to stay safe and positive online is of utmost importance.
While social media is a crucial tool for connecting and engaging people, it can be misused by anti-social elements for financial fraud, invasion of privacy, data theft, and other crimes. As an open social media brand built from India for the world, Koo App takes several steps to keep users informed, so that they can be vigilant before posting content and take advantage of the platform. to connect with communities and manage their flow in a healthy way. way.
Recently, Koo App collaborated with Indian Computer Emergency Response Team (CERT-In), Ministry of Electronics and Information Technology (MeitY), Government of India, to execute jointly a citizen outreach activity to raise awareness about cybersecurity in October – which is observed as National Cyber ​​Security Awareness Month. CERT-In and Koo App have worked to improve awareness of key issues such as phishing, hacking, personal information security, password and PIN management, avoidance of click traps and privacy protection when using public Wi-Fi. Koo App ran the campaign in several Indian languages ​​to raise awareness among Internet users across the country.
Additionally, as part of an ongoing initiative to educate users, the social media platform is working on crowdsourcing content moderation – where users will be rewarded for reporting bogus content. Likewise, they can be penalized for tagging content as "fake" without verifying it.
India's # 1 platform also informs users of free online resources that they can use before sharing any kind of information on the platform. Koo App is also in the process of setting up an advisory board to guide making good decisions about its content moderation policies.
As a responsible social media platform, Koo App continually strives to identify best practices and deliver locally feasible solutions that provide users with a secure and immersive networking experience in all languages.