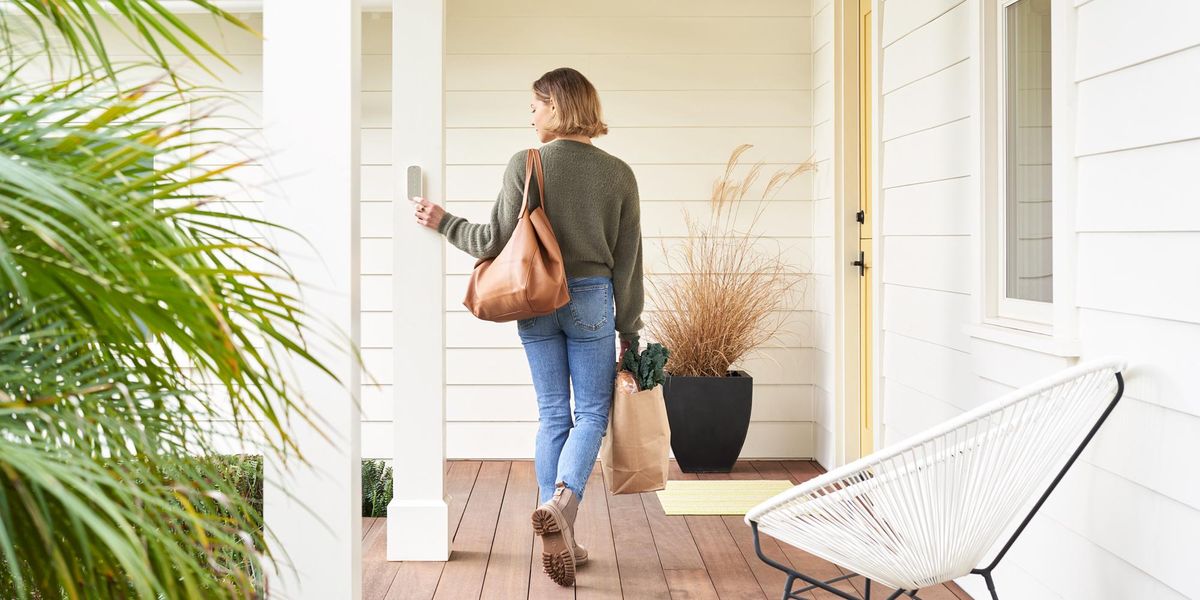 Level's new keypad offers a fourth option for accessing home
Most smart locks offer two or three options for unlocking the door or allowing guests into your home. There's the standard app and voice commands if you have a smart speaker paired with your smart lock. And you can use codes if the smart lock has a keypad or touchscreen. But very few smart locks combine all of these options with touch input. A company that does this is Level House Inc. and they presented today Level keyboard a new smart device that works with their line of invisible smart locks to provide that extra way to access your smart home.
The Level Keypad provides homeowners and their guests with a convenient, phone-free way to access the home. It uses a Bluetooth 5.0 LE wireless connection to pair with any level invisible smart locks within 30 feet of the door. This long reach gives you flexibility when looking for a good place to mount the keyboard to preserve the entry design without adding bulk.
The Level Keypad operates over a Bluetooth connection within 30 feet of your Level Invisible Smart Lock.Home level
Today's homeowners need to accommodate a variety of people in the home, including family, friends, short-term renters, dog walkers, child care providers and other service providers. professionals. With a waterproof, wireless LED-backlit enclosure, Level Keypad offers the convenience of keyless access and allows homeowners to create shareable key codes so they can welcome anyone they trust into their home.
"Whether you want to give your kids an easy way home from school or need to give your dog walker recurring access, Level Keypad offers another intuitive way to welcome people into your home," said Alyssa Berman-Waugh, vice president of marketing. , Level. "Designed to be installed anywhere near your lock, the Level keypad gives you the freedom to mount it discreetly and maintain the clean look of your entryway. It's a powerful addition to the Level smart home collection. , offering a modern take on familiar behavior for owners and guests.
With the addition of the Level Keypad, residents and visitors can enter by touch, auto unlock, key codes, app and voice. Additional features include:
Phone-less, keyless access – with easy-to-create and share four- to six-digit key codes, customers have a simple and convenient way to enter the home.
Controlled entry system – homeowners can choose who, when and on what days a code can be used on the house, allowing control and knowing when people enter and leave the residence.
Maintain Entry Design – The Level Keypad is battery-powered, weatherproof, and connects to any level lock via Bluetooth, so it can be subtly set up anywhere within 30 feet from the device, freeing up the extra volume entry and giving owners complete design control.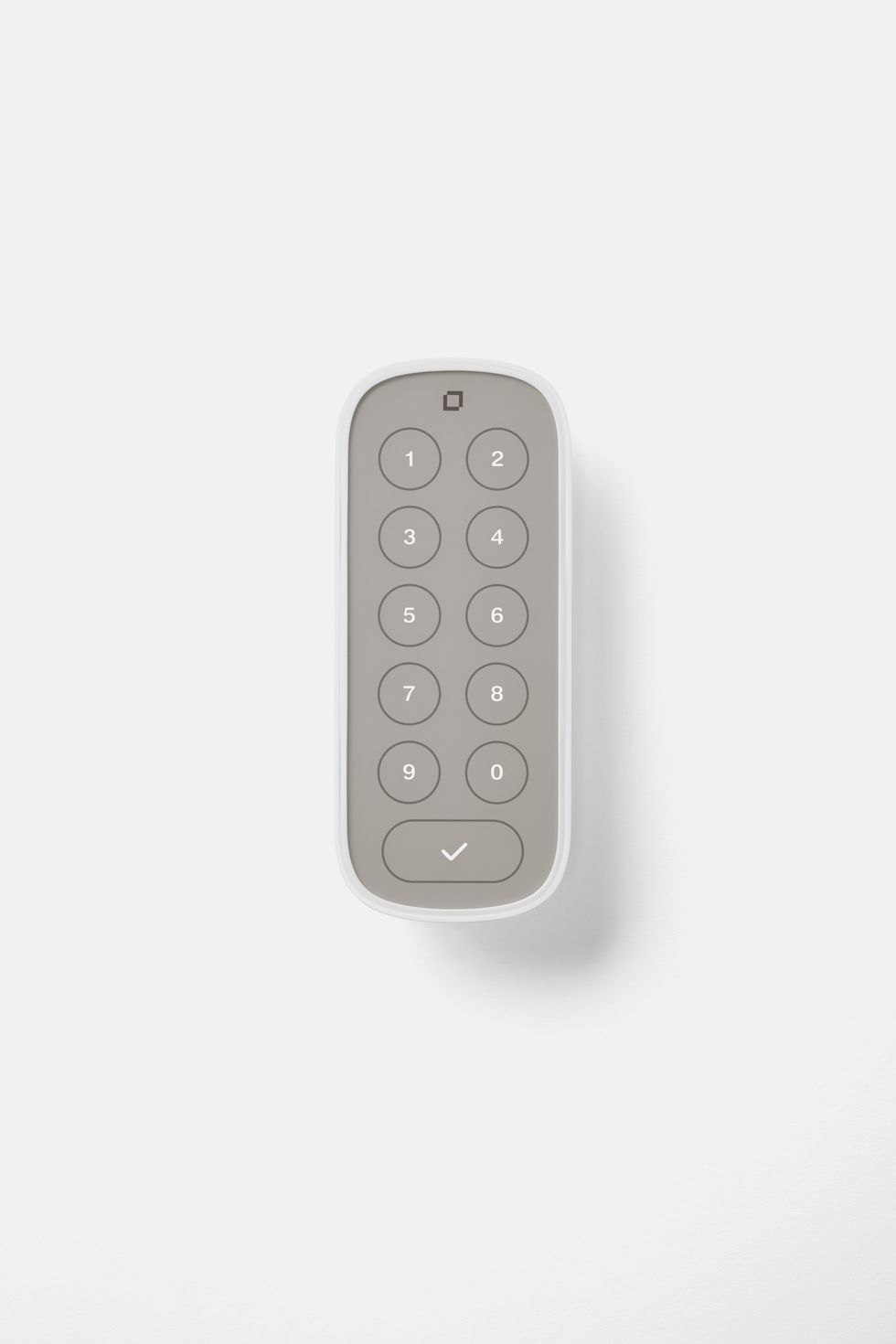 Level keyboardHome level
The level keypad is available to order at level.co for $79 or offered for $59 when purchased with a Level Bolt, Level Lock, Level Lock – Touch Edition, and Level Expressions. For more information, please visit: https://level.co/
GearBrain has tested the invisible smart locks from Level, Level Touch and Level Bolt. From what we've seen so far, the Level Keypad reminds us of the August Keypad that August Home still uses today as the keypad for its smart locks and Yale Smart Delivery Box. However, the August keyboard battery does not last as long as the level keyboard battery and their designs differ significantly. The August keyboard's battery only lasts three months while the Level keyboard gives you 2 years of battery life. And the August keyboard is much smaller in design and has no backlight offered by the level keyboard. But the real difference, we believe, is the range of connectivity. The August keypad works within a range of 15 feet while the Level keypad can connect within 30 feet of the smart lock.
Overall, the Level Keypad is a nice addition to the Level Home family of smart devices, and we can't wait to test it out in a real home with a Touch level Where Lock to see if it lives up to its potential. So we think it will be on the lookout for our review soon.
And remember, if you need help finding the right Level smart lock for your home and the other smart devices they're compatible with, try The GearBrain, our compatibility search engine for smart devices. It's the only place you can research, discover, buy, and learn how to connect and optimize smart devices for your smart home.

How to find products in GearBrain, our compatibility search engine for smart devices

www.youtube.com