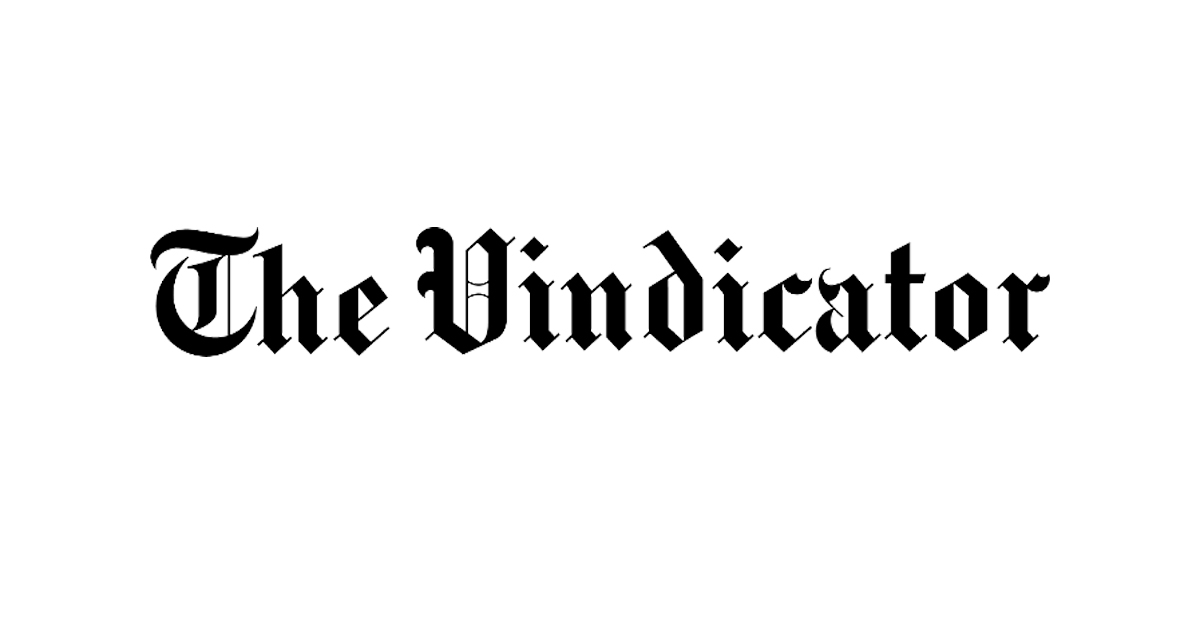 New legislation would help slow the use of speed cameras | News, Sports, Jobs
Officials in communities where traffic cameras are used often try to justify the use by claiming to improve safety. But a state representative does not buy it.
Calling traffic cameras a "nuisance to the public" that brings "no increase to public safety," Strongsville State Rep. Tom Patton renews his objections to traffic cameras by proposing several pieces of legislation aimed at further restricting the use of cameras.
As we have argued for many years, we also do not accept the security argument. We think it's just a little more policing for profit.
Patton, a Republican, bowed a little, acknowledging that he understood the purpose of the cameras in principle. Still, he said he "hasn't seen this in practice yet."
Of Patton's seven new bills, four were introduced in the last legislative session but were not returned from committee, according to that newspaper's political reporter David Skolnick.
These four would prohibit:
• A community that does not have a fire department or emergency medical services organization to use photo traffic cameras.
• A community of less than 200 residents to use the devices.
• A community issuing a total number of traffic citations using devices annually that exceeds twice its population.
• A community derives more than 30% of its total annual revenue from issuing quotes from devices.
In addition, Patton's new proposals:
• Prohibit the placement of traffic cameras within half a mile of a freeway entrance.
• Prohibit a community located in a county with a population of at least 1 million from using traffic cameras on interstate highways. Only Franklin and Cuyahoga counties have populations of this size.
• Require that 80 percent of all revenue from traffic camera citations be used for law enforcement expenses.
The specific caveats set out in the legislation will create boundaries that are likely to be difficult for communities to maneuver.
Girard Mayor James Melfi, whose city has used and generated significant revenue from speed cameras for years, told our reporter that his city is "in the business of protecting citizens and pedestrians and generating revenue." There, about 40% of the money raised from speed camera citations goes to the police department. The rest goes to street improvements like paving and the purchase a few years ago of a sweeper and for recreational purposes.
We believe, however, that residents should have the ability to vote on levies used to fund city spending. These fines, imposed on unsuspecting motorists through bulk mailings, are however used to generate operating revenue for these communities.
Patton thinks the cash grab is unfair and calls it an "abuse of local authority". He believes that, if passed, the law would provide for reasonable restrictions.
We are glad to see that this lawmaker realizes how opportunistic communities take advantage of speed cameras.
Patton explained that the county's population-related proposal is because, for example, Linndale, a community near Cleveland with about 100 residents, derives about 95% of its overall revenue from issuing fines, licenses and permits generated by traffic camera citations.
It is simply wrong.
We believe that the officers, who often hide on bridges, overpasses or in other places, have little intention of slowing down traffic. Instead, they set up shop with the intention of catching speeding motorists to generate revenue.
Granted, those motorists shouldn't be speeding, but we believe that officers who enforce the law while doing a good job of policing would better serve the community, first by parking in plain sight and then stopping overspeeding vehicles. speed in order to initiate due process. . It also allows them to interact with motorists and look for other suspicious activity.
Lawyer Marc Dann, who represents a group of people who got Girard speeding citations in a class action lawsuit, said the cameras are a "sinkhole for corruption".
Dann, a former state attorney general with ties to the Mahoning Valley, said he co-sponsored legislation to change traffic camera laws during his time in the state Senate from 2003 to 2006.
The cameras are "a drain on money for communities that are more concerned with money than traffic control," Dann said.
We agree. We support these efforts to curb the use of traffic cameras and reduce what has clearly turned into a cash grab and for-profit policing.