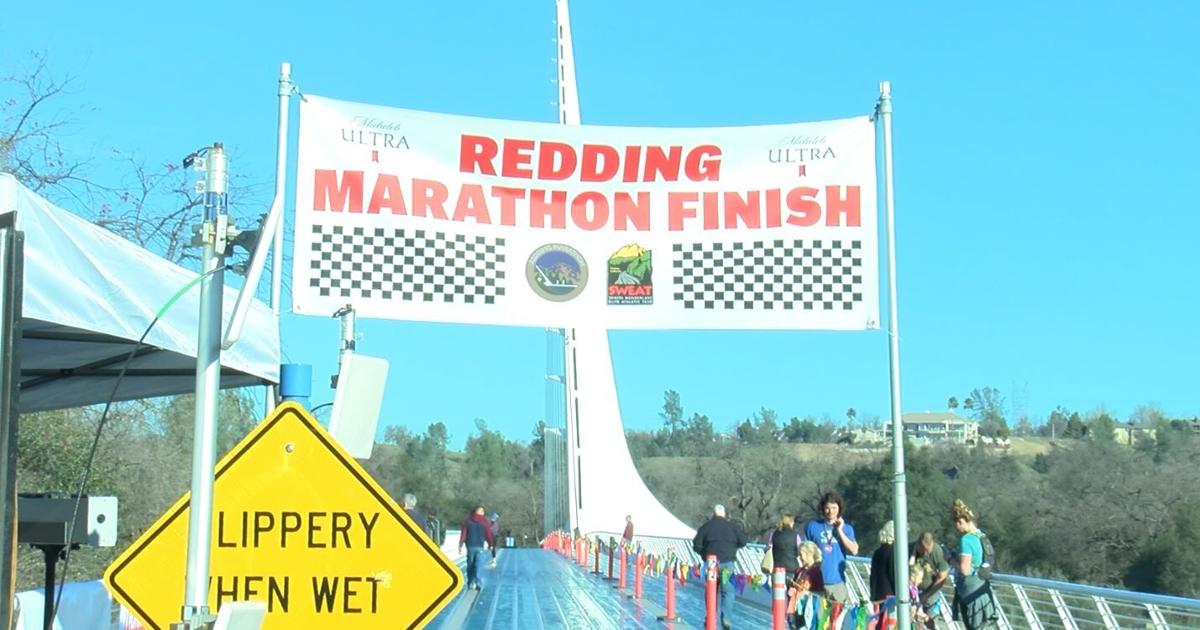 Redding Marathon returns after pandemic hiatus | Multimedia
REDDING, CA. -The Redding Marathon is back after Covid-19 canceled it last year.
For many runners, reaching the finish line means more than winning. It means they can finally get back to doing what they love.
One by one, the runners crossed the finish line, but Blake Zufall crossed it first. He says that for him, this victory means more.
"It's definitely very special, I was disappointed it didn't happen last year, but the race organization and Tori Parks made it possible for it to happen. I'm just so grateful" , Zufall said.
Zufall says running has been an outlet for him throughout this pandemic.
"With the pandemic and quarantine, and trying to get away and it might feel a bit isolated, running for me helps me de-stress and clear my mind to get outside and breathe some fresh air" , Zufall said.
Meanwhile, Tori Parks is the race director of the Redding Marathon, and she says runners come from all over to compete.
"The runners are excited to participate, and we use precautions when we can, and they come from all over," Parks said.
But Parks says not everyone who signed up showed up.
"We have a pretty big no-show rate, and that's kind of sad. We did a good job of getting it back on the schedule," Parks said.
Rouge Cutler, 12, signed up for the 5k. She's been training for it since she was six.
"It gives me a sense of accomplishment when I finish, and beating all the adults makes me happy and proud of myself," Cutler said.
This race is a Boston Marathon qualifier, which means those who have run the full marathon can apply to run the Boston Marathon.
Parks tells Action News Now that proceeds from Redding's marathon go to the Sweat Scholarship Fund, and high school students who participate in the distance track can apply for a scholarship.