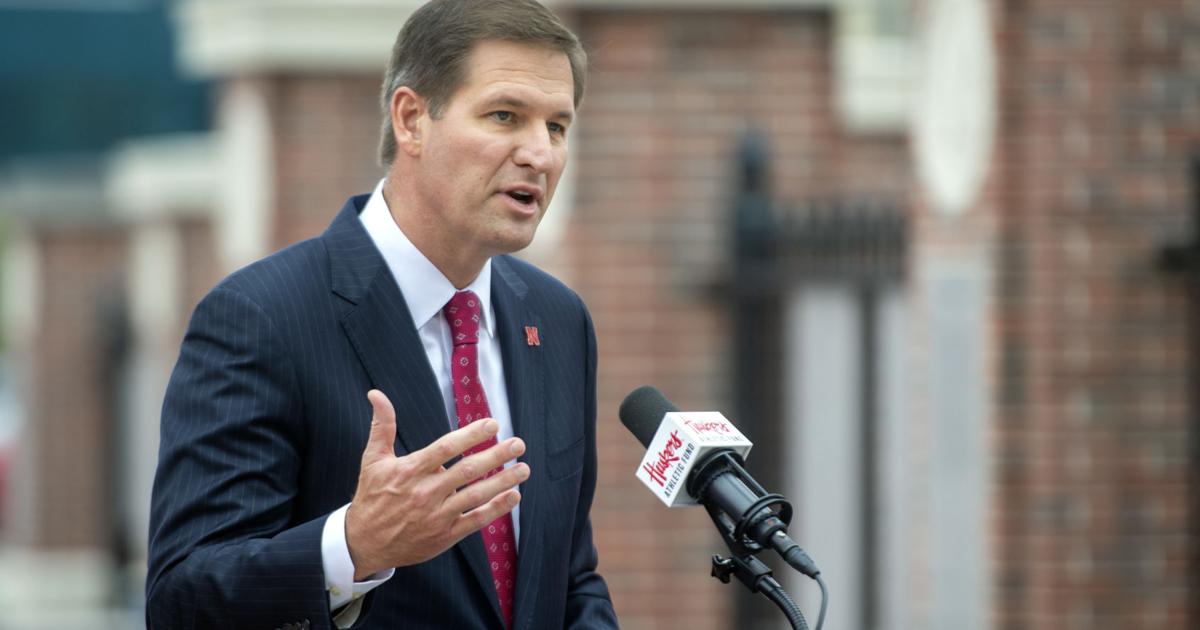 Report: Nebraska AD Alberts weighing outcome of internal media rights deal | Soccer
Nebraska athletic director Trev Alberts is considering unwinding one of the major projects overseen by his predecessor and moving the department's media rights operation to a third-party provider.
The Sports Business Journal reported Wednesday evening that Alberts was considering reversing the decision to bring the operation in-house, which was overseen by former athletic director Bill Moos and executed by, among others, one of his top deputies. , Garrett Klassy.
The SBJ reported, and the Journal Star confirmed that Alberts and NU administrators have heard proposals from third-party vendors, but no final decision has been made at this stage.
Nebraska had been with Learfield/IMG for over a decade when it let a contract expire July 1, 2021 and brought its media rights operation in-house.
When the decision was made, Klassy told the Journal Star it was partly because Learfield/IMG was unwilling to guarantee schools like NU the same slice of the pie as they did before the pandemic.
"Their position was pretty consistent towards the end of March, beginning of April, that the warranty model that we had in the past was no longer available," Klassy said. "If he was available, he would have been available to us since we have always been one of the top five properties in the country by revenue."