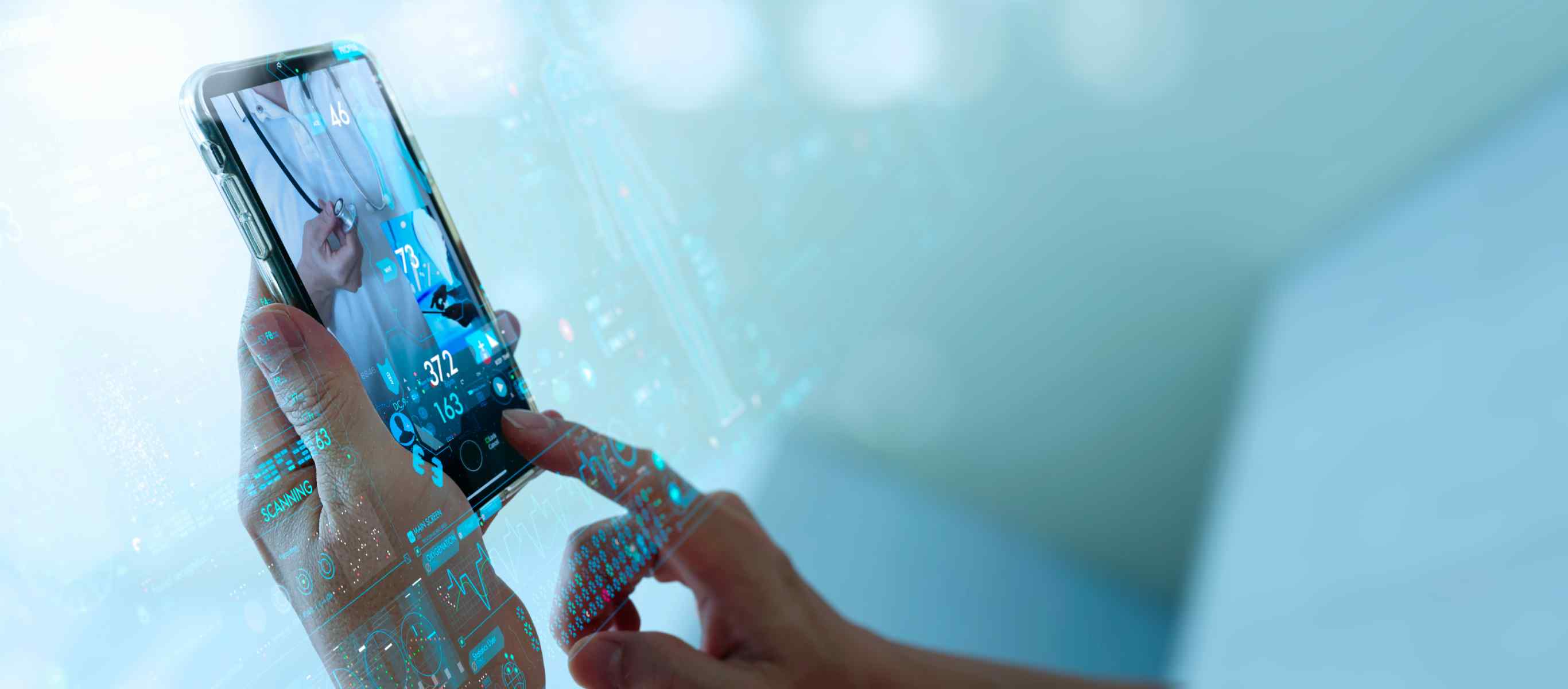 UPMC tests digital health app for surgery patients
The Pip Care app, developed by a company spun off from the Pittsburgh-based health system, improves care management for patients before and after surgery.
Three UPMC hospitals will test a new digital health application intended to improve the care of at-risk patients before and after surgery.
The app was designed by Pip Care, a new company born out of the partnership between UPMC Enterprises, the innovation arm of the Pittsburgh-based healthcare system, and Redesign Health. It uses what are called Enhanced Recovery After Surgery (ERAS) processes, workflows and protocols to help patients prepare for surgery and manage their recovery at home after the procedure.
"Surgery can be incredibly difficult on a patient's body; in some cases, it can have the same toll as running a marathon," said Aman Mahajan, MD, chair of anesthesiology and perioperative medicine at the University of Pittsburgh and executive director of perioperative services at UPMC, in A press release. "If we can help patients make healthier decisions – like losing weight or quitting smoking – before they have their surgery, we can reduce their hospital stay and speed up their recovery."
The app will be tested at UPMC's three Perioperative Care Centers (PCCs), located at UPMC Shadyside and UPMC Presbyterian in Pittsburgh and UPMC Horizon in Greenville. The CDC, which uses multidisciplinary teams to help high-risk patients, such as those with chronic conditions, improve their health and well-being before surgery, accounts for about 10% of inpatient surgeries in the health care system.
The digital health platform could be a model for most pre- and post-operative care plans, as it helps patients access resources, communicate and share health data with their care teams, while enabling those care teams to better monitor patients after discharge from hospital.
"It's a service that all patients could benefit from, not just those at higher risk of complications," Mahajan said.
"While patients understand that planned surgery can reduce pain, improve mobility and alter their quality of life, questions and fears about surgeries can lead to delays or even no-shows," added Kathy Kaluhiokalani. , Founder and CEO of Pip Care. "Having a personal health coach to guide you every step of the way is key to ensuring patients complete surgery confidently and recover smoothly."
Eric Wicklund is the innovation and technology editor for HealthLeaders.