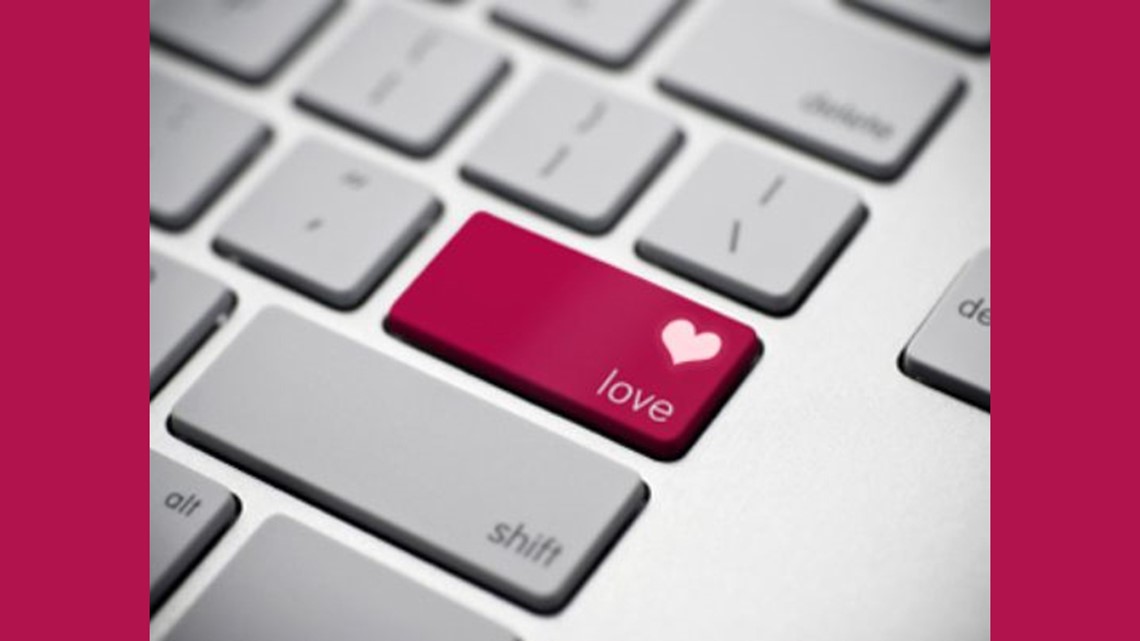 Valentine's Day: Swipe right for safe dating
The Des Moines Police Department and the Iowa Coalition Against Sexual Assault want you to be safe this Valentine's Day.
DES MOINES, Iowa — It's the season of romance, and with Valentine's Day approaching, many people may be preparing to date someone new or share a special moment with their significant other.
From online dating to connecting on social media, there are many options for finding love. But several organizations and law enforcement agencies say getting hit by Cupid's arrow might not be as charming as it looks.
The holidays can give a misleading image of safe and healthy relationships.
"You know, talking about events like Valentine's Day, I think it reminds me of images of secret admirers, or that idea of ​​singles being hard to get. But what we almost never talk about is what that's not really a good representation of what love should look like, or even how triggering this type of behavior can be for survivors of sexual violence or survivors of domestic violence," said Matthew Tate- Smith of the Iowa Coalition Against Sexual Assault.
The saying goes "All we need is love," but when it comes to entering a new relationship or managing an old one, Lindsay Pingel of the Iowa Coalition Against Domestic Violence thinks it takes limits first.
"If it's a brand new relationship, you know, or if you've been with someone for a while. What I always share with people is just remember that the boundaries that you set yourself are really important, whether it's physical boundaries, emotional boundaries, what you share about digital spaces with people," she said.
"When you're talking about romance scams, especially the financial aspect of it, it's very difficult for investigators to track these people down because what they will do is go to great lengths to cover their tracks in line." sergeant. said Paul Parizek.
DMPD wants you to know that finding love is always possible, but safety should be the first step.
"There are over a dozen different sites to meet people, so we want you to do the same things you would do if you were a kid, you know, use the matchmaking system," Parizek added. "Let people know where you're going. Let people know when you're supposed to be home. All of these things are going to keep you safe and maybe you'll meet your soul mate."
If you or someone you know needs to contact and speak to an advocate for domestic violence, sexual abuse and other violent crimes, you can find them 24 hours a day, 7 days a week, at Iowa Victim Call Center. Their phone number is 1-800-770-1650, or you can text IOWAHELP to 20121.
Watch: The Good Morning Iowa Super Bowl team's favorite foods