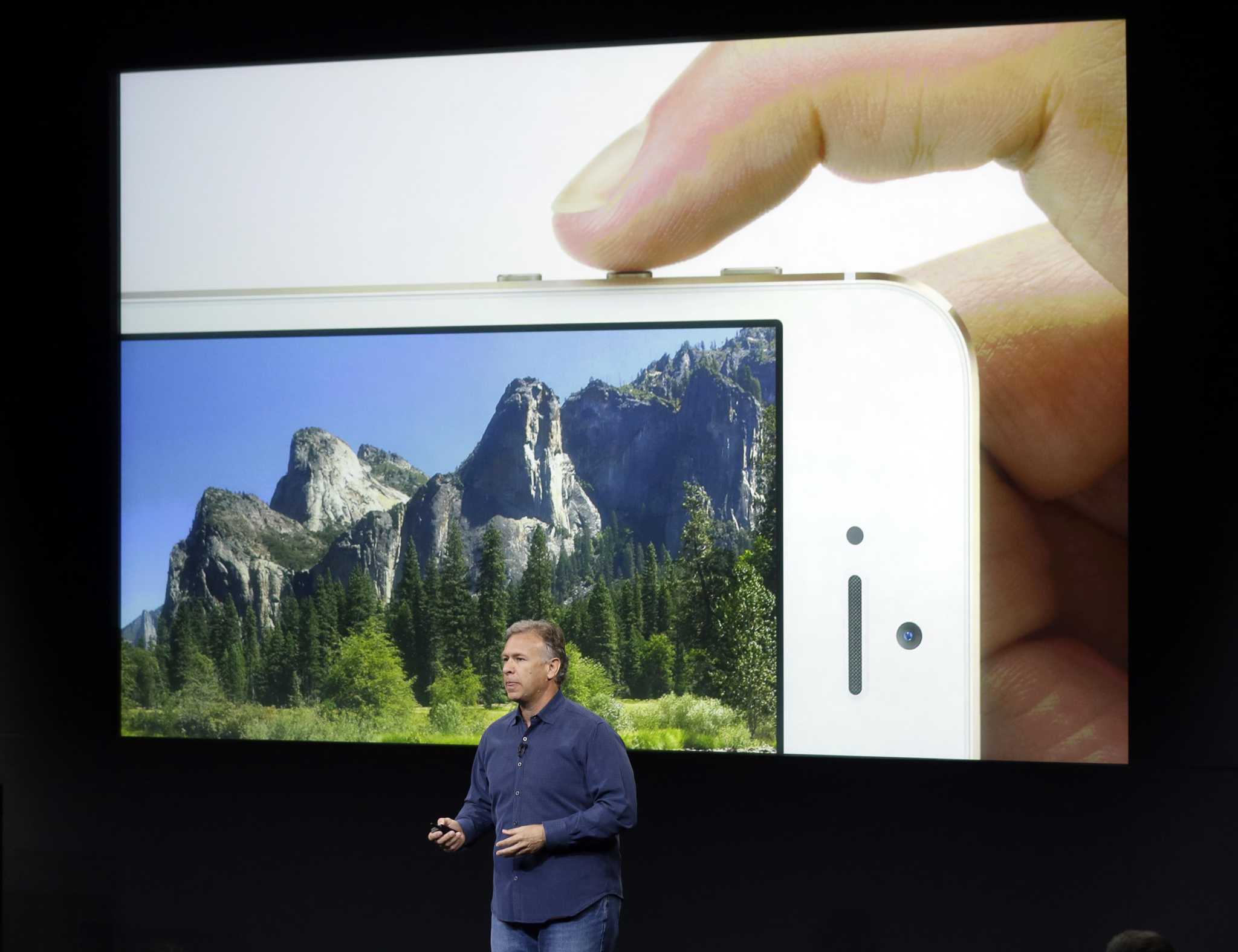 Why Your iPhone Photos Won't Open on PC
Q. I finally figured out how to connect my iPhone to my Windows computer and transfer photos and videos to my computer, but I can't seem to open, view, or edit them. What is happening and how to solve this problem?
A. Apple now uses a format for images and videos called HEIC, which is Apple's proprietary version of the HEIF or High-Efficiency Image File format.